Training, Classes & Faculty
Radiation Safety Engineering, Inc. offers a variety of training courses for users of both ionizing and nonionizing radiation. In addition to the courses listed below, we also offer DOT Hazmat training for workers who ship or receive radioactive materials and require this training. These courses are offered based on demand.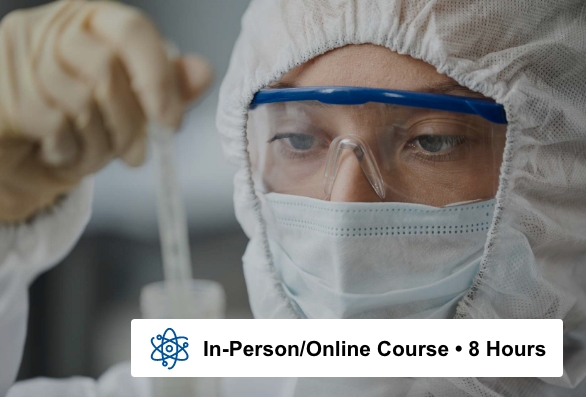 The Radiation Safety Short Course, designed for industrial radioactive material users, meets Arizona Department of Health Services training requirements and Mine Safety and Health Administration approval for sealed source leak checks. It's an eight-hour program for hands-on learning.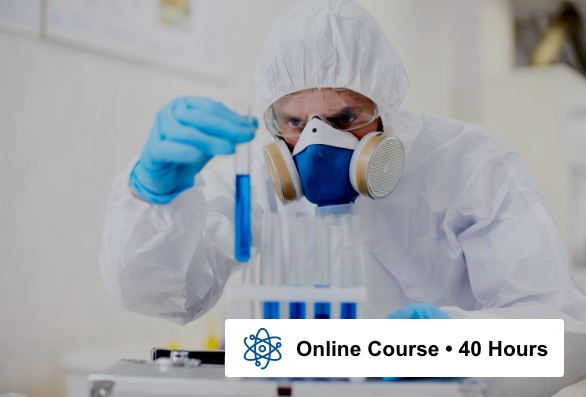 The 40-hour Radiation Safety Officer course equips prospective officers to proficiently manage radiation safety programs through comprehensive training, including DOT-required radioactive materials transportation and hands-on labs, spanning just over four days.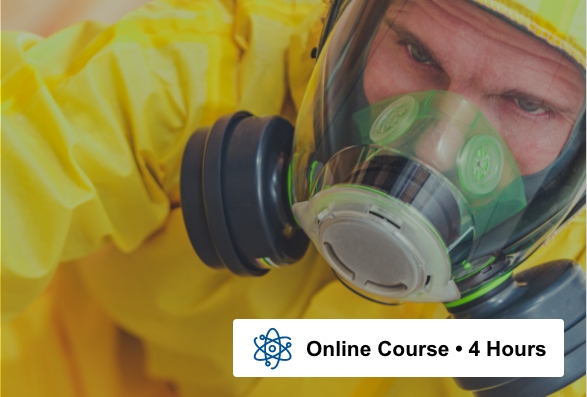 The DOT Hazmat Course encompasses regulations for transporting hazardous radioactive materials by air and general freight, including new definitions, packaging, labeling, manifest completion, and emergency response.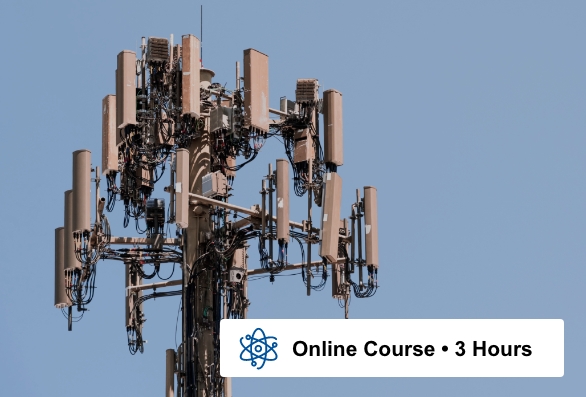 Under Arizona's Title 9 statutes, the Department of Health Services Bureau of Radiation Control enforces rules referencing IEEE C95.1, 1999 RF Standards, setting occupational radiofrequency radiation limits, mandating annual surveys and registration of specific sources, and necessitating training for operators and exposed personnel.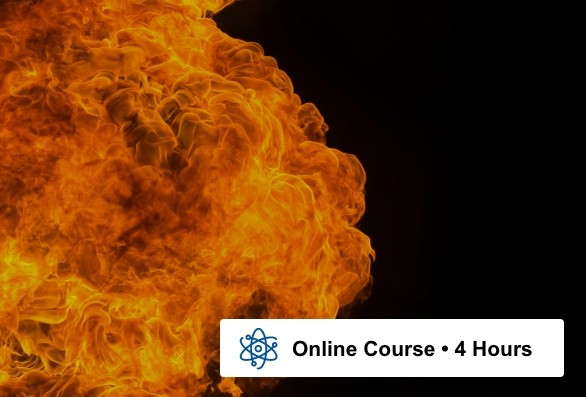 This course provides an overview of the Russian Nuclear arsenal and reviews all of the effects of nuclear weapons to include blast, thermal effects, radiation, fallout, and electromagnetic pulse. Students who complete the program should have an understanding of the threat posed by a nuclear exchange.
All faculty for the classes listed hold a doctorate in Nuclear Engineering and have extensive teaching and research backgrounds. Complete information on our instructors can be found through the links below.